Give Your Digital Marketing Strategy a Facelift and Enjoy the Results!
The Mahan Group & CapitolSocial Internet Strategies is a family-owned, boutique digital marketing firm based near Sacramento, California. We specialize in communications and inbound digital marketing strategies for small businesses, trade associations, political campaigns and non-profits, as well as user-friendly WordPress web sites.
Is your business, organization or trade association satisfied with your social media engagement?  Is your website attracting visitors that want to buy your products, purchase tickets to your events, or join your organization? There's always room for improvement and we can help!
Please use the form below to contact us about your communications and digital marketing needs.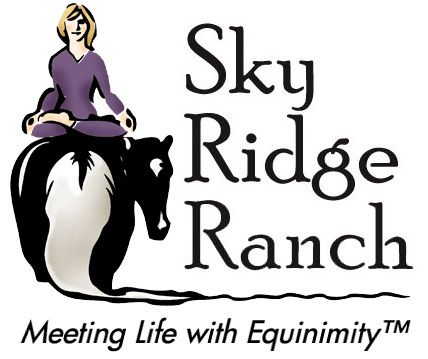 Barbara Thompson, Former Executive Director, NCADD and Owner, Sky Ridge Ranch
"As a director of a nonprofit, I had many demands on my time and needed to have a strategy for ongoing marketing that was well thought out and easy to execute. Betsy Mahan provided both.
Her ongoing coaching kept the organization's database growth goals on track. The agency used her strategies to grow its' data base by 700% in just two years, with a highly targeted tribe of engaged fans.
Now as I prepare to launch my executive retreat and equine facilitated learning center, I certainly will be utilizing Betsy's skills in this business as well."