There's a lot to consider when you decide to update your website…
Who's your target audience and how do they access the internet?
Will your potential clients engage on social media?
What should you include on your Landing Pages?
How often do you add content?
What do your analytics tell you about your current site's reach?
Is your site secure from hackers?
How can potential clients take action on every page?
The list goes on from there…
We will analyze your website to ensure you can be found by your target audience.
While we are not taking new clients, we are proud of our websites and the services our clients provide. Take a look!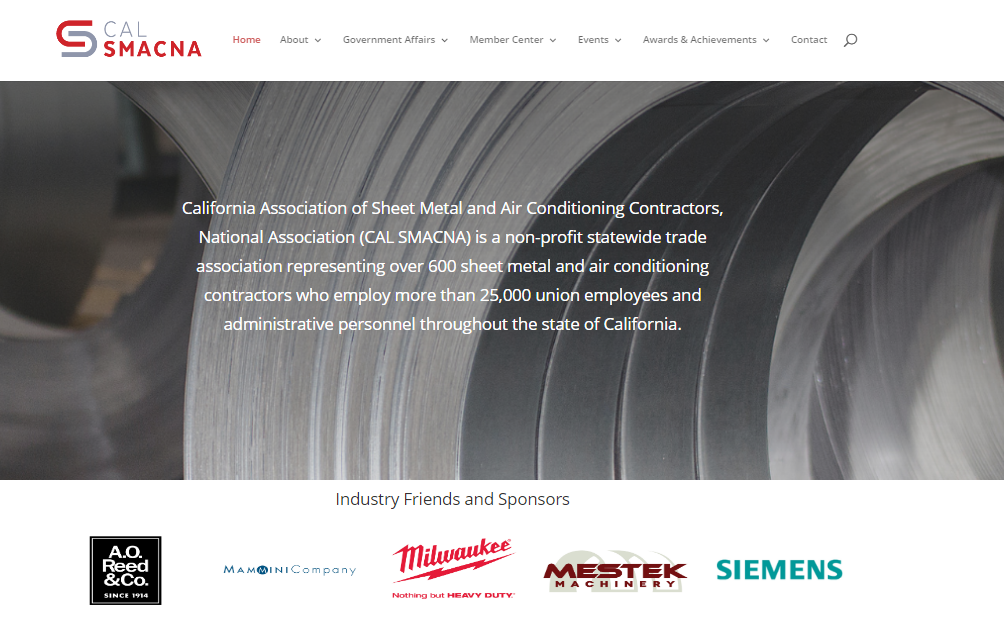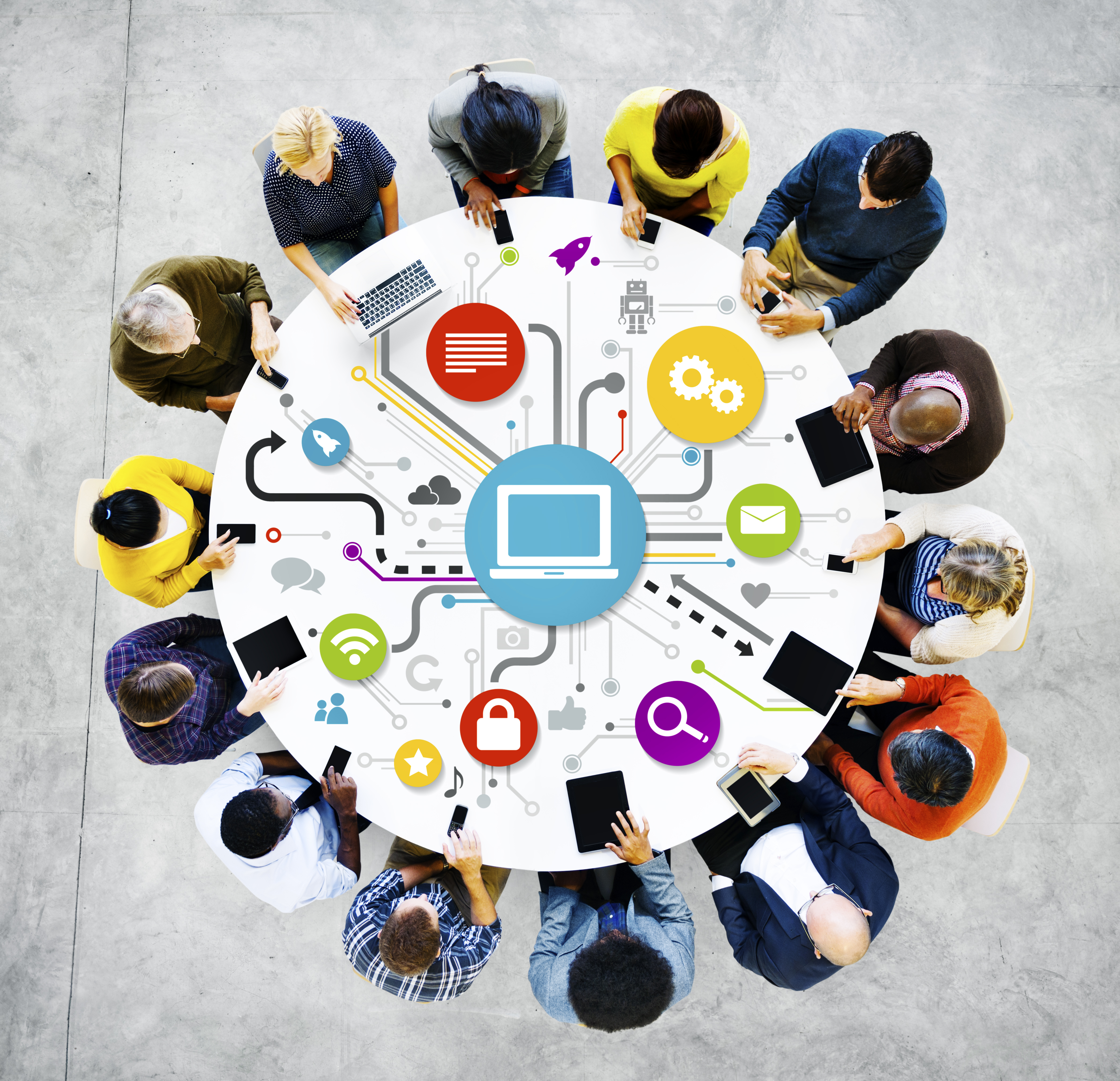 CapitolSocial also specializes in coaching small businesses and non-profits on integrating social media into their communications programs. Facebook, Twitter, Pinterest and Instagram are just a few of the effective tools to spread your message, promote a product, or help introduce a new member of your team – but they keep changing!
If you would like to learn more about Facebook/Instagram, Twitter, Pinterest, YouTube/GooglePlus or LinkedIn, contact CapitolSocial.